Good news: Anthropolgie ships to Grenada!
Bad news: I want everything & it's freakin expensive
Good news: this bathing suit is beautiful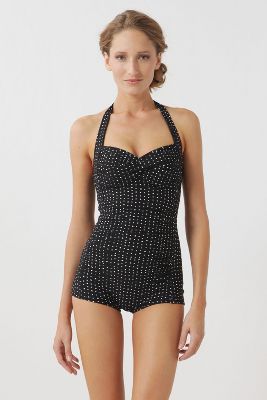 Bad news: it costs $148 and I'd have to lose about 20 lbs to look like this in it.
Good news: that model looks way too skinny anyway
Bad news: she's making way more money than me, and she's wearing the bathing suit I want.